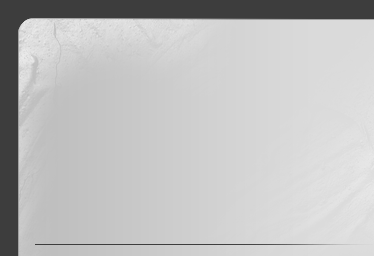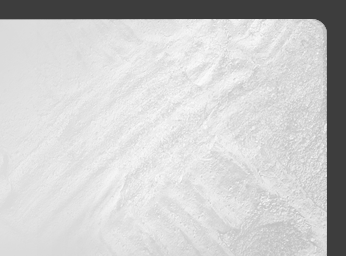 My name is Monika Hormaza, creator of Glowingirl custom jewelry.  I have always enjoyed fashion and color because of the way it can make us feel.  Couple years ago I received as a gift a beautiful woven Swarovski crystal ring in Europe.  Then a year later I found myself making rings and my journey began.

Each ring is handmade in the USA with its own artistic expression in color and design.  Glowingirl's motto is to "Stand out from the crowd".  There is no better way than originality and sparkle!

I know you will love Glowingirl's collection!