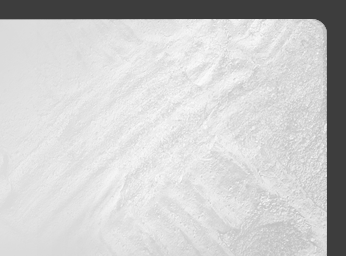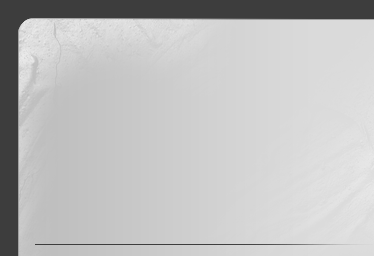 Glowingirl's rings are handmade with the customer in mind.  GG believes in collaborating with each customer and this is why GG offers the opportunity for you to customize your ring color.  There is a $50 non refundable fee for any color customization beyond color patterns shown on the website.

The customization ordering is a 3 steps process:

Step 1 - Ordering your ring is easy.  Choose the ring that fits you best.  Glowingirl has found this step to be the most difficult part of your ordering process since there are so many beautiful styles to choose from it.

Step 2 - Once you have selected the ring you want contact Glowingirl via email.

Step 3 – Your email needs to:

Provide the ring name you like.

Tell us the ring size needed.

Tell us the colors you would like on your ring.

Glowingirl will contact you to start your ordering processoption.

All orders take 3 ~ 5 weeks to process.  You will be notified via email once your order is completed and mailed.

Due to the personalization of each ring, Glowingirl does not offer any refunds.  All sales are final.

All orders are shipped via US Postal Service.

Paypal is the only type of payment accepted.

We only ship in the Continental USA.