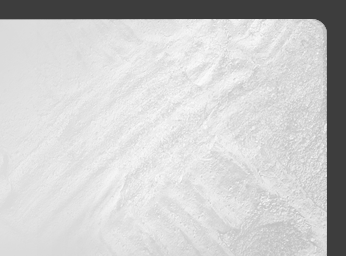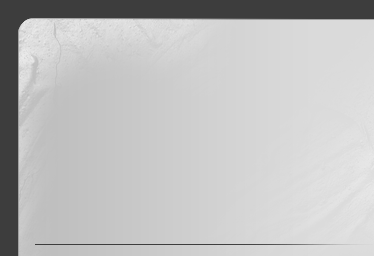 Welcome!  Glowingirl's custom rings are an array of colors and designs.  Why not match each outfit with its own fashion accessory, a matching ring.

Allow your fingers to add to your fashion statement.  Don't stop at the shoes, belts and purses!  Glowingirl's motto is to "Stand out from the crowd".

Thanks for visiting us and learning about Glowingirl.